The Five Most Common Website Redesign Blunders
Your company has decided to revamp its web design… now what?
You could simply hire the first web design business you can find and set them loose on the task, but that would be one of the fastest and easiest ways to miss out on some important benefits. To make the most of your new web presence – and get the most effective website possible – you need to have a strategy that goes beyond "getting something different."
In this post, we're going to show you how to do exactly that. Even better, we're going to do it by giving you a look at the other side of things and highlight common mistakes you will want to avoid.
Let's look at the five most common website redesign blunders…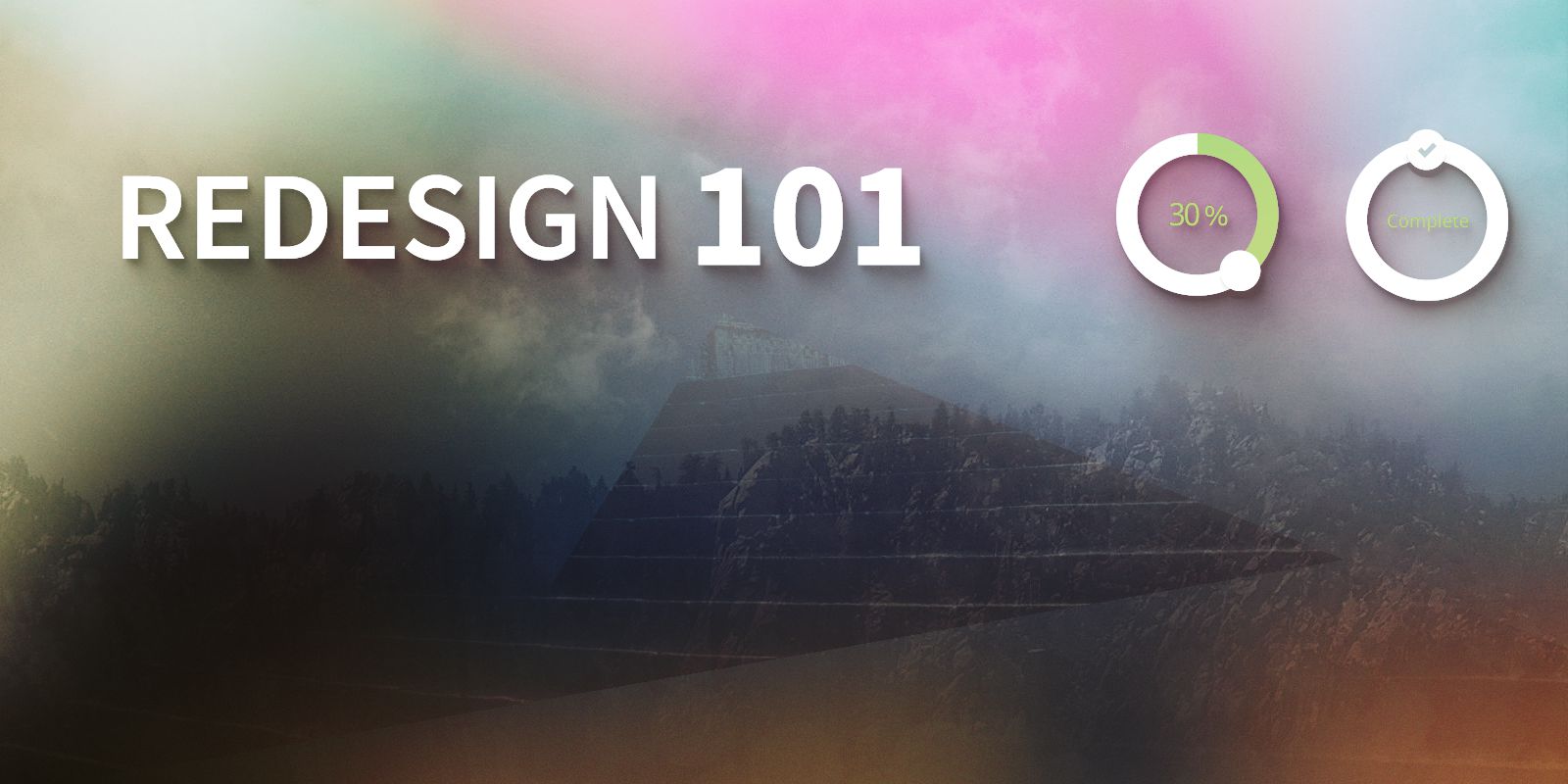 Mistake #1: Keeping the Same Content You Had Before
Let's suppose for a moment that you are like most businesses, and it's been five years, or more, since you last overhauled your website. As tempting as it might be to keep the same writing and images as you used the last time around, the fact of the matter is that it's probably not relevant anymore.
In most businesses, products and services will have changed slightly over time. What you are trying to sell in the past isn't what you're trying to sell now, and things like pricing, shipping, and terms might be different, too.
Your business itself may have changed in numerous ways, as well. You might have different people, a different business culture, or entirely new leadership. At a minimum, you probably have different staff bios, and possibly new contact information.
Even if some or all of this information is the same, there would still be good reasons to refresh that content. Modern websites use less text and more images and videos. Additionally, they should be optimized for mobile viewing and new search engine algorithms.
No matter how you look at it, there's no good reason to keep your web content static and unchanged from one iteration of your website to another. It's okay to keep key concepts, but as you launch your new website begin anew with fresh text and visuals.
Mistake #2: Not Considering Mobile Customers
You've probably already heard that mobile web users now make up more than half of all Internet traffic. But what have you actually done to adapt?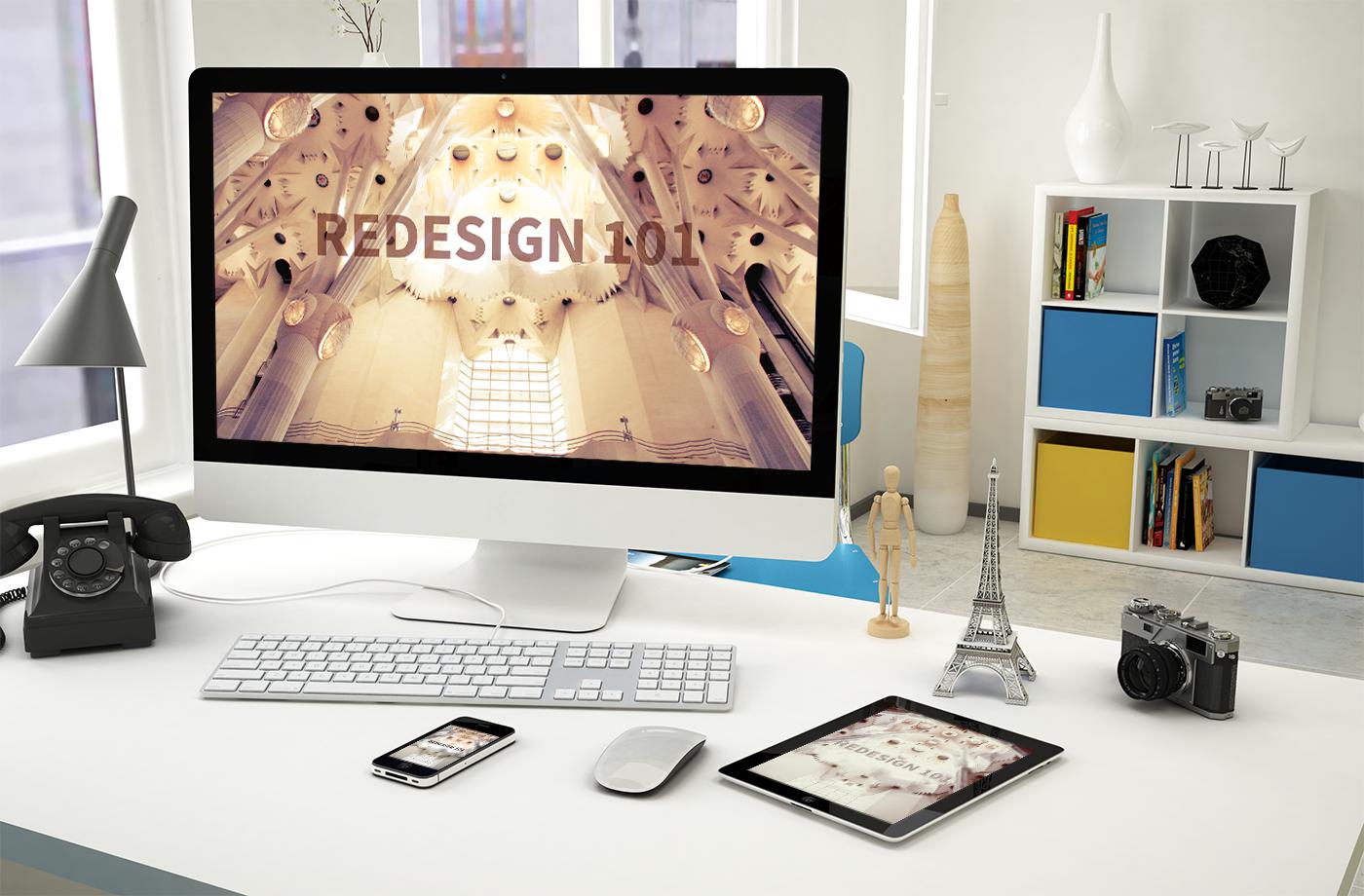 It's surprisingly common for business owners and executives to ask for mobile functionality on their websites, but not budget for the coding and testing that's involved. The result, all too often, is a responsive website that's technically mobile-friendly but will still fail on certain devices because of minor differences in screen size or browser format.
Mobile web design really is a new art and science, and it's one that is more important than a lot of businesses give it credit for. Do you really want to risk losing that huge potential customer who's going to browse your new website while using their favorite phone or tablet at a tradeshow? Do you want to miss an opportunity because your page loaded slowly, a video wouldn't display, or the text was improperly formatted?
By ignoring mobile functionality, you're essentially throwing new sales away. Don't let those kinds of mistakes hold your business – or your new website – back from success.
Mistake #3: Skipping Web Analytics
If you don't install and use a good web analytics package (even a free one, like Google analytics) you're essentially "flying blind" when you make changes to your website.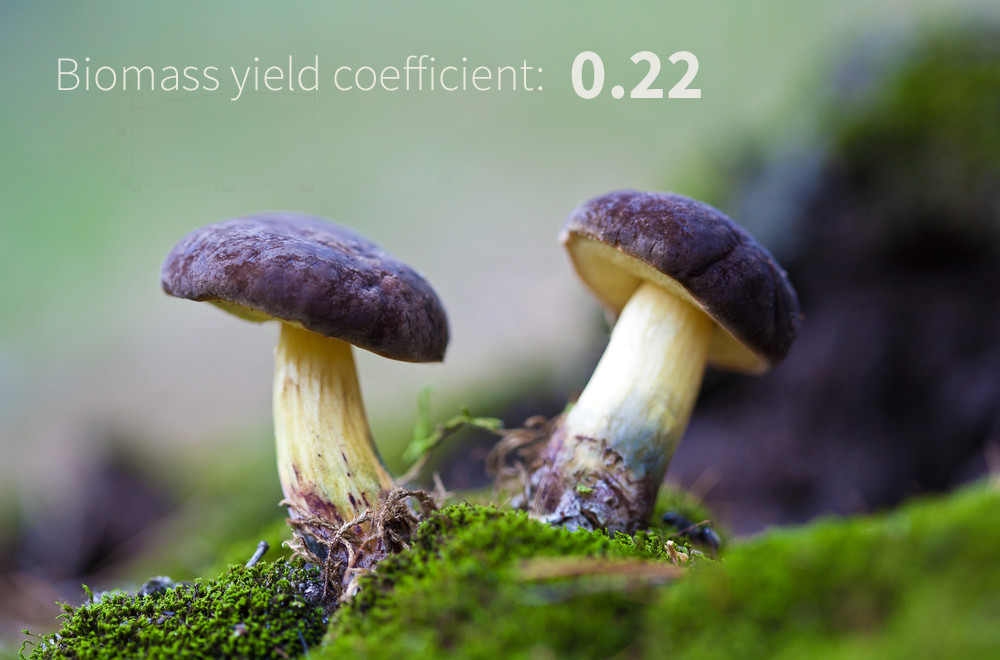 To illustrate just how disastrous this can be, let us share with you a common example: suppose you ask your web designer to delete some old pages on your website and add a few new ones. That might seem like a great way of refreshing your website, but it turns out some of those existing pages had high Google rankings… and now they're gone! A quick look through your analytics package would have shown you the importance of keeping those links.
Another reason to pay close attention to your analytics package is because it's a great way to get insight into what your customers are thinking. If there are parts of your website they visit again and again, or spend time on, you know that the topics, products, or themes found there are popular. Conversely, if visitors are always leaving your website from a certain page, you know you have a dead end that needs to be re-designed.
It doesn't take much time to set up and review analytics on your website. Make the effort to figure out what's going on in your pages.
Mistake #4: Failing to Take Web Hosting Into Account
Would you want to build your dream house in the worst possible neighbourhood? Of course not, so why would you have your new website hosted on the cheapest possible server?
Even though many business people think of web hosting as an afterthought – and by extension, choose the lowest-cost provider they can find – the reality is that having the right web host makes a huge difference in online performance.
A better web host will load your pages faster, display them online continuously, and adhere to tighter security standards. As a result, your website will be available for more customers, you'll enjoy friendlier treatment from Google and the other search engines, and you'll be less vulnerable to web attacks, spam email, and other every day nuisances.
As if that weren't reason enough to make the switch to better web hosting, consider that the difference in price usually amounts to a few dollars a month. You won't find many easier business decisions than the one to pay for reputable web hosting and enjoy a more stable website for a few extra pennies a day.
Mistake #5: Not Using Schema Markup
Schema.org is the result of a large-scale collaboration between Google, Bing, Yahoo, and Yandex. The resulting system, called schema markup, can significantly improve your websites structure and HTML by giving search engines a better idea of what your pages and content are really about.
Structured schema data can be used to indicate all kinds of things in your webpages, from products to events and even recipes. It is most often used to designate things like a person, place, product, event, organization, or creator of a specific piece of content.
In a more straightforward sense, it's the difference between this…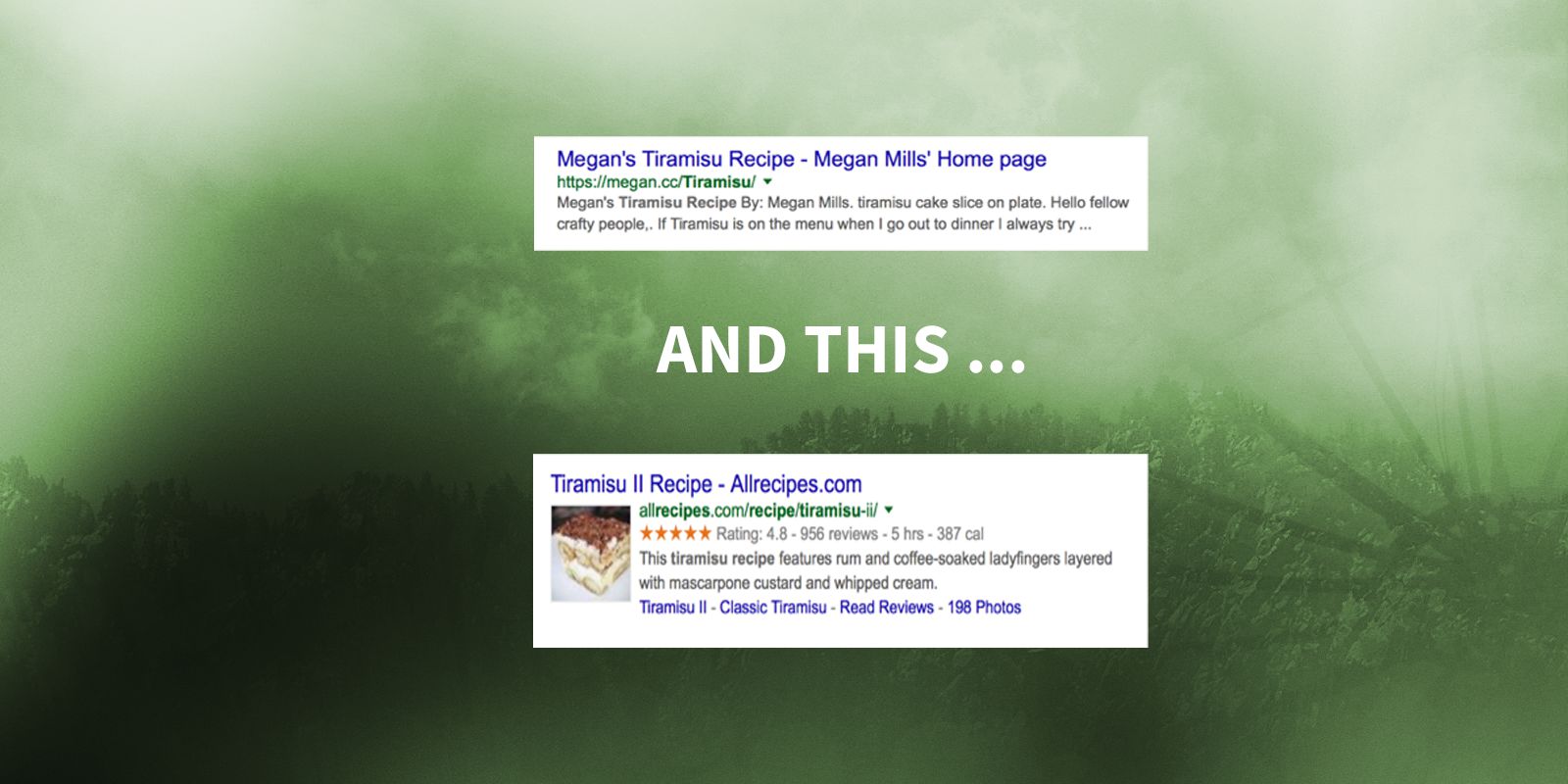 Which one do you think searchers will be more likely to click on? Insist on working with a web design team that includes structured data (schema) and get the maximum value from your business website.
Are You About to Make Any of These Five Mistakes?
Getting a new website can help your business grow in dozens of different ways. However, if the redesign isn't handled properly, most of the benefits will be lost. In fact, any of these five mistakes can kill the profitability of your next web presence, costing you thousands and thousands of dollars in missing revenue over the coming years.
If you're looking for a web design partner to give you a new website with real bottom line impact, turn to Medora Solutions in Vancouver. With just one phone call, you can schedule your initial consultation and put our team to work for you!